According to a report, the veterinary pain management market is expected to reach USD 1,996.94 million by 2027.
Inflammatory and painful diseases are of high prevalence in the animal population. The prevalence of Osteoarthritis in dogs is found to be as high as 20% globally, and about 6 million dogs are diagnosed with cancer each year.
Furthermore, with an increase in people's awareness about animal health, there is a growing demand for easily accessible and affordable treatment procedures in veterinary care.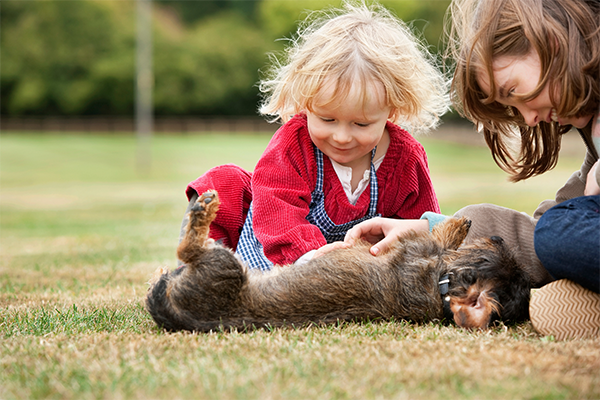 Our Approach to Veterinary Pain Management
Shockwave therapy is a non-invasive treatment that is widely used in the treatment of many musculoskeletal conditions, primarily those involving connective tissues such as ligaments and tendons.
The shockwave machine works by generating a series of focused high-pressure sound waves that travel from the probe through the skin and soft tissue. The shock waves can interact with the tissue to produce both mechanical and cellular effects. The purpose of the therapy is to trigger the body's own natural healing response therefore the procedure has limited side effects.
What conditions can shockwave therapy treat in animals?
Osteoarthritis

Tendon & ligament injuries

Wounds

Bone fractures

Muscle & Joint Pain
Have a question? Talk to us