Description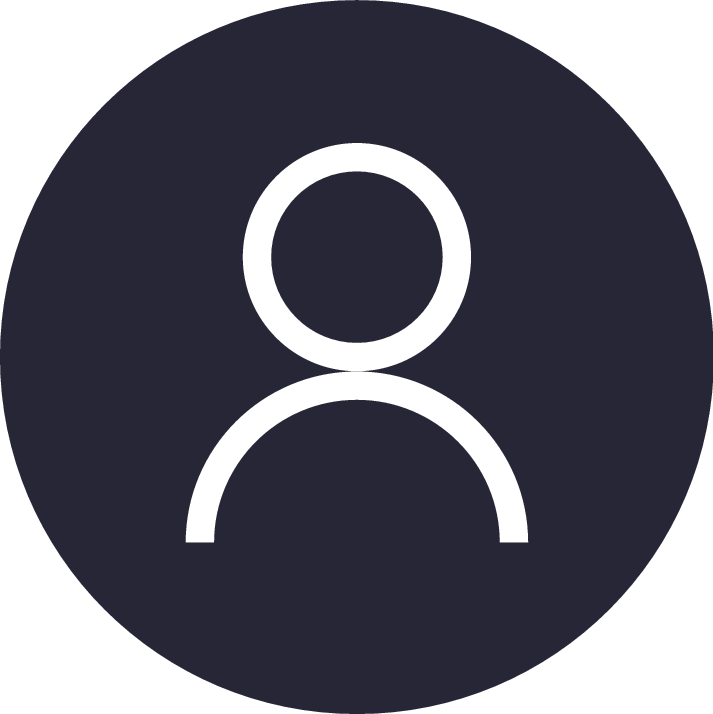 Maximus P.
Portable and helped recovery of tired legs
"This compression set works really well. It was nice that they offered multiple set options for customers to choose the compartments where therapy is needed, unlike other brands I've purchased. Additionally, each boot has two widths, my brother who has thicker legs was also able to use these. I tried them on a few times and they are a great remedy for tired legs. After a run or a long workday that requires a lot of walking or standing, it really strains my leg muscles and the leg sleeves really help the muscle recovery. The manual was simple to understand and not too wordy, there are about six settings at different pressure levels to choose from. The best thing is that it is rechargeable, once it is charged up you do not need to plug it into the outlet and use it anywhere else."
---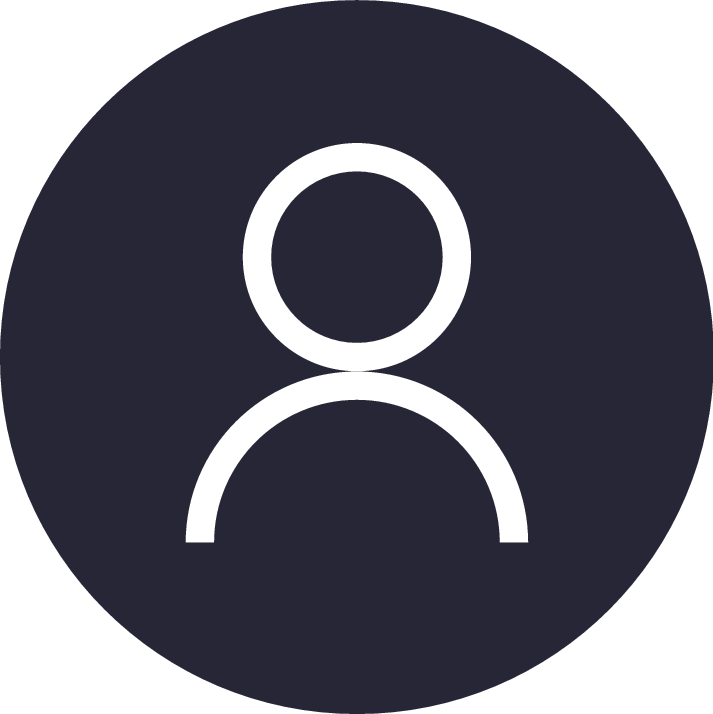 Darius

W.
Great for tired muscles
" Always wanted to try compression therapy for my sore legs, and really happy with this purchase. I got the compression boots and was amazed by the amount of settings that it offers. I've used them a few times after hiking and they really help relieve the soreness in my leg muscles. Since it is rechargeable, I am able to use it sitting on a couch or laying in bed without worrying about messy wires. Highly recommend this product."
---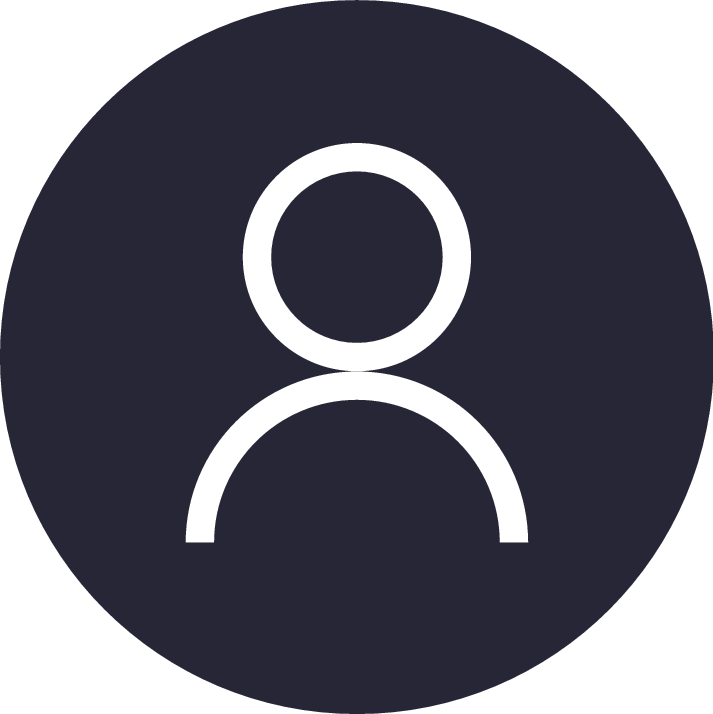 Amy Lee
It helped a lot, leg numbing
"I am happy with this product and use it almost every day. First, the device has a handle, making it easy to carry when moving from place to place. Second, while other companies' products have a single wire that can twist after multiple uses, this is flat and wide. No need to worry about twisting the wires.
And sometimes my calves get a little numb, but after using this product, it helped a lot. I have a massage bed and a massage chair, but when my knee hurts, I see an effect that cannot be replaced with another massager.
So I highly recommend this product."
---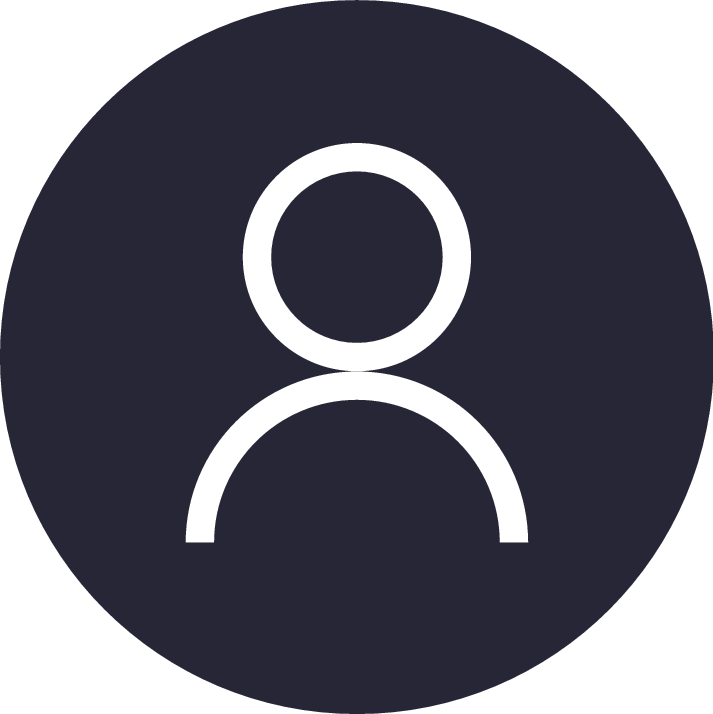 Brendan McElroy
Helped my grandfather
"Product works great and has helped my grandfather with his arthritis. Due to the massaging mechanisms within the product, my grandfather is able to complete daily tasks shortly after use. Helps with discomfort and pain from doing daily activities."
---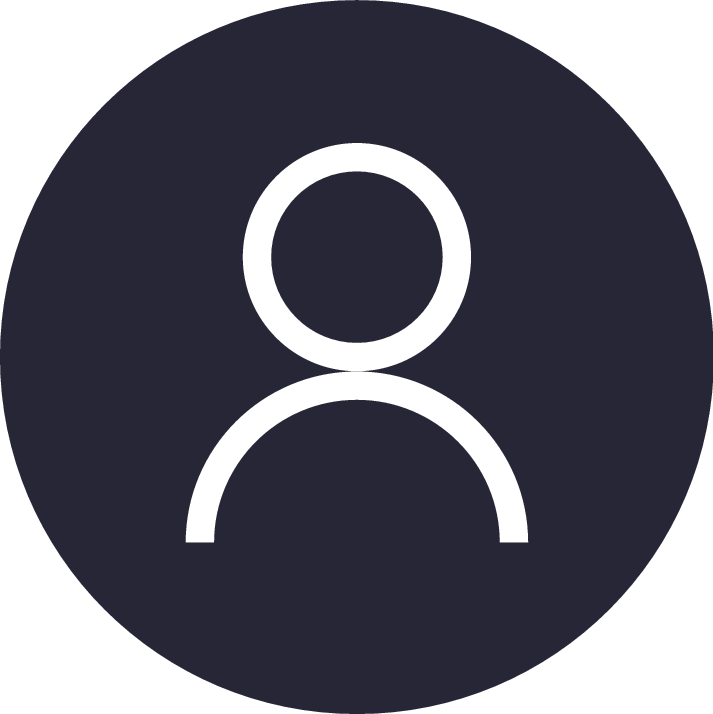 Isabella
2 séances par jour de 20 minutes et je me sens comme une neuve!
"Pour l'insuffisance veineuse, c'est très réparateur. Mon médecin me l'avait recommandé, mais en salon, ça coûte tout près de 120$ la session."
---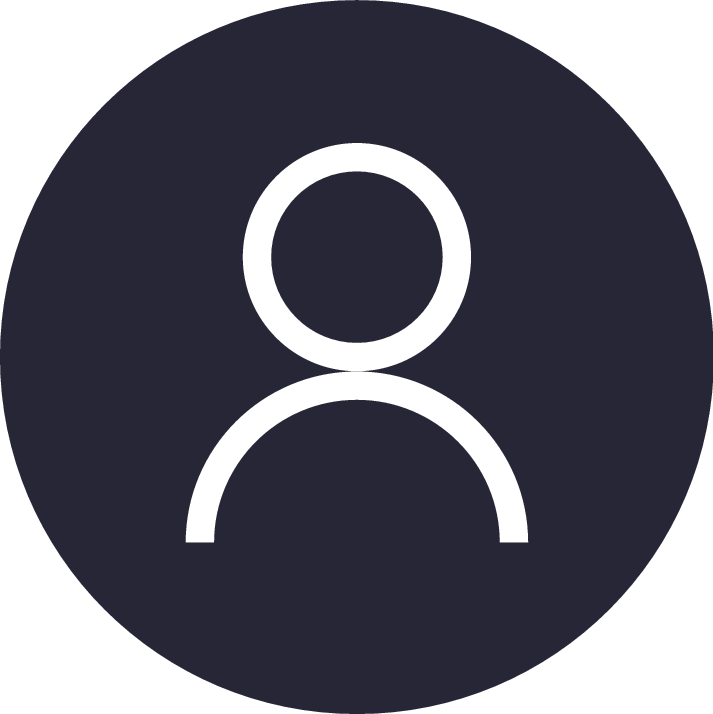 Bee
Shoulder and arm compression
"Love it, helps with my shoulder stiffness and tennis elbow."
---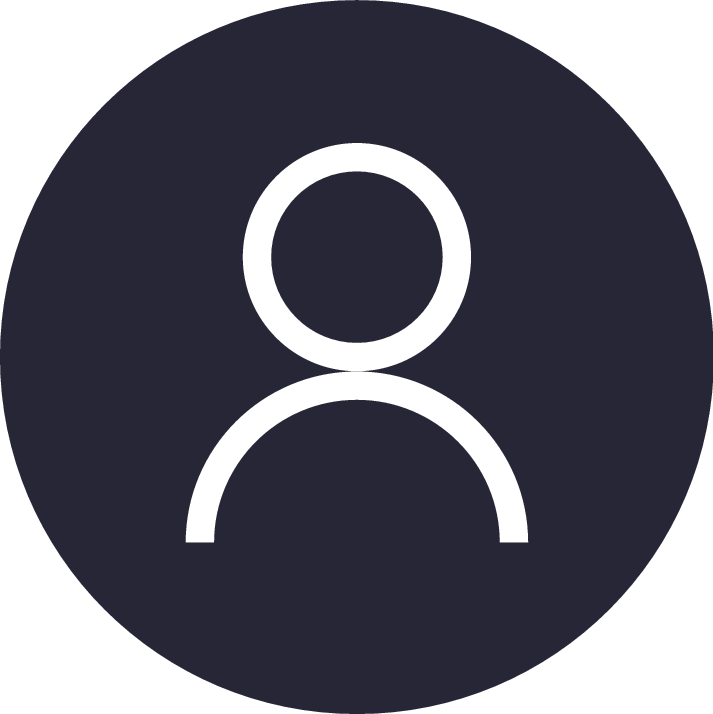 Unnamed
Facile d'utulisation
"Je donne un 10 sur 10 , facile a utiliser, confortable et wow quel bien être . Je les recommande a tous ceux et celles qui ont des problèmes de lourdeurs ou bien d'impatiences dans les jambes , j'e l'utilise aux 2 a 3 jours pour une séance de 1 hrs bien étendu dans mon lit en regardant la télévision.
Oui c'est dispendieux mais une seule scéance de 30 minutes coute environs $ 100.00 donc pour une seule année d'utilisation vous avez même économisé ."
---
Get more details about Longest air compression therapy machine by reading the technical specification below.  If you have any questions about our air compression therapy devices, please contact us. Our professional team is ready to help you.
| | |
| --- | --- |
| Chamber |  4 |
| Compression mode |  6 |
| Time |  1min-99min |
| Pressure |  30-150mmHg |
| Rechargeable battery |  Yes(Battery Life: more than 6 hours) |
| Adapter |  Yes(15V 6A) |
| Input voltage |  AC 100-240V 50-60Hz |
| Dimension |  270(L)×148(W)×128(H)mm |
| Weight |  1.65KG(without battery) |
Standard Accessories
| | |
| --- | --- |
| Adapter 2.5M (Power cord included) |  1pc |
| Connection hose with double connectors |  1pc |
| Carry Bag |  1pc |
Optional Accessories
| | |
| --- | --- |
| Rechargeable battery (6500mAh) |  1pc |
| 4-chamber arm sleeve – Small Size |  1pc |
| 4-chamber leg sleeve – Small Size |  1pc |
| 4-chamber leg sleeve – Medium Size |  1pc |
| 4-chamber leg sleeve – Large Size |  1pc |
| 4-chamber jacket – Small Size |  1pc |
| 4-chamber waist + thigh – Small Size |  1pc |
| 4-chamber calf + foot sleeve – Small Size |  1pc |
| 4-chamber full body – Small Size |  1pc |
1. When should I use it?
LGT-2200SP improves blood circulation, promotes lymphatic fluid movement, helps remove lactic acid, and improves flexibility thus stimulating recovery and enhancing performance. You can use it after a long day of sitting, standing, traveling, anytime your legs feel sore, or whenever you feel you need to get the best recovery.
2. How long do I use it?
The recommended use time is 30 min per time, 2 times per day. Do not exceed 20 minutes in the first treatment. For someone's first treatment with this device, we suggest starting the treatment with 5 to 10 minutes. Longer is not necessarily better, especially after 30 minutes. There is no harm in treating longer, but you get all the benefits you need within 30 minutes of using the pump, even after a long race or intense workout.
3. Why the sleeves is not full when it inflates at first?
There is a pre-inflation lasting 30 seconds when starts working, which can accelerate the cycle inflation time. Namely, in the first circle, whichever modes you choose, each chamber in the sleeves will only inflate for 30 seconds and then continue to the next chamber, no matter if it has inflated into the working pressure.
#1 Compression Therapy Device for Sports Training 
 Remarkable Effects, Better Way to Recovery after Exercising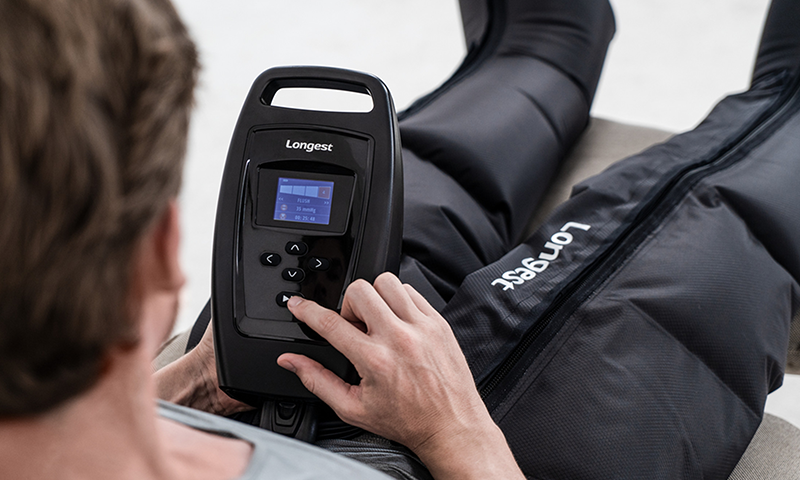 Treating Pain & Reduce Swelling
Whether you're an elite athlete or just someone who spends long periods of time sitting, standing, walking, muscle or joint aches and pains are almost unavoidable.
This air relaxation system uses inflatable sleeves that apply pressure to the legs, hips, or arms, which helps improve blood flow, enhance the lymphatic and venous systems, remove lactic acid, and combat soreness, inflammation, and swelling.
This compression system is also good for pregnant women as they will experience aches and swollen legs during pregnancy.
Increasing Flexibility
Have you felt that your muscles or joints are always stiff? Do you want to fix that?
Well, pneumatic compression therapy is an excellent way to help increase your flexibility. The compression of muscles actually relaxes them and the surrounding tissue and helps improve your range of motion.